PUBLISHER: Donohue Brothers, Chicago, 1900
ABOUT: The relationship of this imprint to Donohue, Henneberry & Co. and to M.A. Donohue Company is not clearly understood. Address of 407-409 Dearborn seems to point to post-Donohue, Henneberry. Donohue Brothers was, perhaps, a short-lived successor to Donohue, Henneberry from which M.A. Donohue emerged. The firm appears in the Chicago Lakeside directories only in the year 1900.

In her The Publishing History of Uncle Tom's Cabin, 1857-2002 (2008), Claire Parfait notes (page 163) that Donohue Bros. announced in the 1899 [U. S. Catalog:] Books in Print that it had succeeded W. L. Allison.

LUCILE's ISSUED BY Donohue Brothers :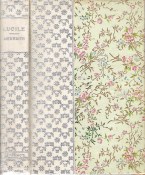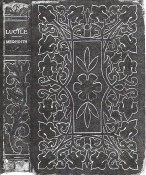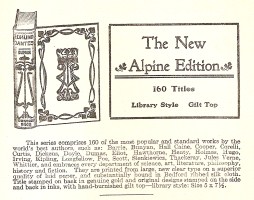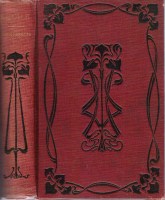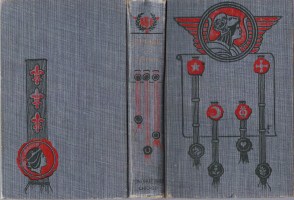 Last revised: 18 October 2010