PUBLISHER: M. A. Donohue & Co., Chicago, 1901-1960s
ABOUT: Donohue bought out Henneberry in 1903 and began using M.A. Donohue & Company imprint. Died 1915. Company continued (to 1960s) at 711 South Dearborn. (DLB 49). This appears not to be entirely correct: in the 1899 Chicago Lakeside directory, Michael A. Donohue is listed as a principal in Donohue, Henneberry & Co. In 1900 and after, there is no entry for Donohue, Henneberry & Co., but in the classified portion of the 1901 directory, the M.A. Donohue & Company is listed under bookbinders at 407-429 Dearborn and described as "successors to Donohue Brothers" while in the alphabetical listing its entry reads "successors to Donohue and Henneberry, publishers, printers and binders." Also, in the 1910 directory, Michael A. Donohue is identified as president of the company (home 4547 Grand Blvd.), Michael A. Donohue, Jr., is treasurer (home 6617 Harvard Avenue), and William F. Donohue is secretary (home 5619 Sheridan). Edward T. Donohue is a member of the firm by 1917. The firm is addressed 1901-1906 at 407-429 Dearborn; 1907-1909 (or 1910) at 407-425 Dearborn; 1911 (or 1910)-1916 at 701-727 Dearborn; 1917 at 701-733 Dearborn; and 1923 at 709-711 Dearborn.
Founded in 1861 as Cox and Donohue, bookbinders. Shortly after, the firm's style was changed to Donohue, Wilson & Henneberry, and about 1880 to Donohue & Henneberry, duing which period the concern entered the printing as well as the binding business and started publishing books. In 1901, when M. A. Donohue bought out Henneberry, the firm became M. A. Donohue & Company. Its original object in publishing was to issue children's books and sets. In the early 1900's the firm decided to deal exclusively in children's books. It is probably the oldest juvenile publishing firm in the country which throughout its history has been controlled by one family. (Stern).
LUCILE's ISSUED BY M. A. Donohue & Co.: M. A. Donohue published Lucile in both "handy volume" and "library-size" formats; 1902 United States Catalog. Lucile. Donohue. 25c, 35c, 50c, $1, $1.50. 1912 Donohue Lucile. 50c; $1.50; lea. $1; $1.50.
Frontispieces and Title Pages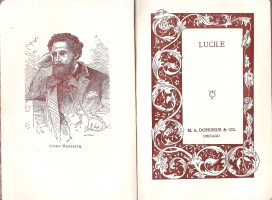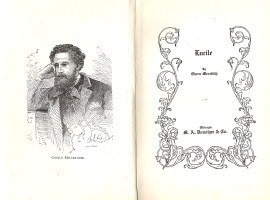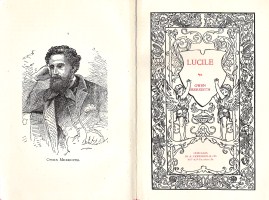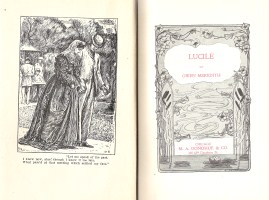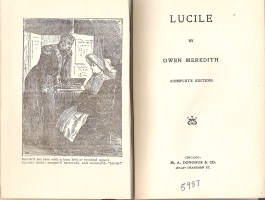 Library-Size Editions
[Advance Edition?]
----, 407-429 Dearborn, nd. 122x190mm, 369p. Titlepage: "Complete Edition." Frontispiece: DuMaurier illustration "Search'd her face with a long look of troubled appeal..." Linen-finish red cloth, title/author in gold on spine, blind rule. Catalog at rear advertises "The New Alpine Edition" of 160 titles (Lucile is #77) in more complex bindings at 75 Cents. BAP DM2.
Padded Leather Editions.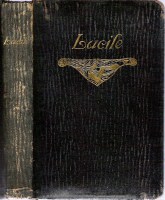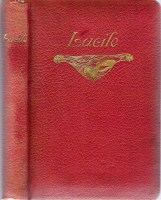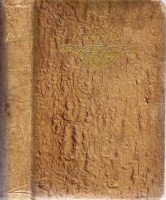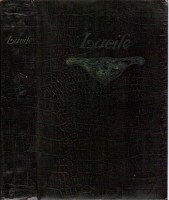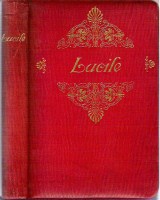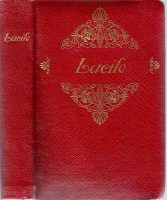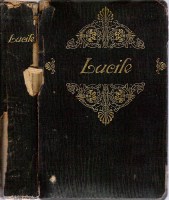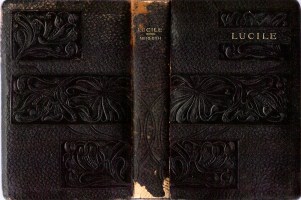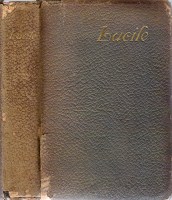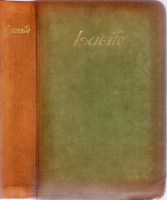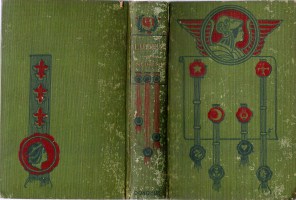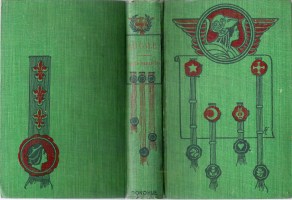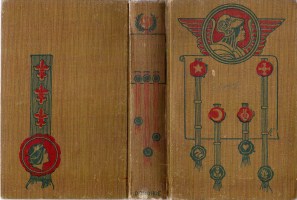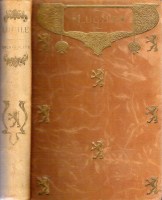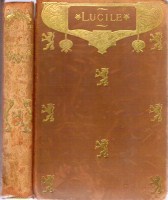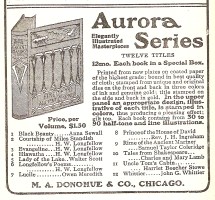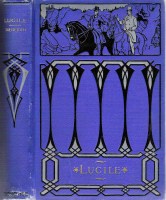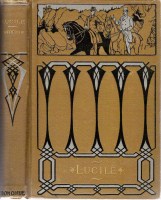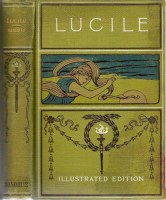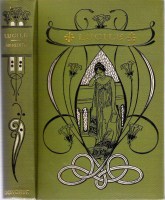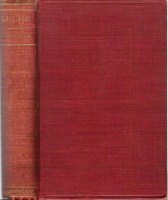 Handy Volume Editions: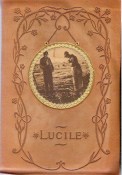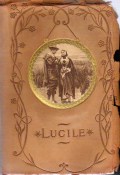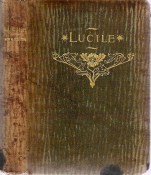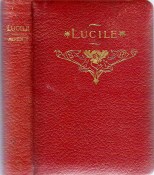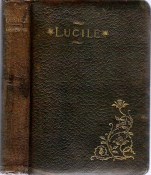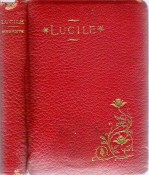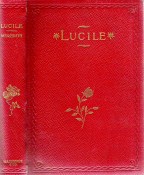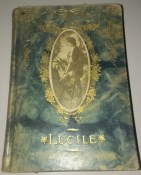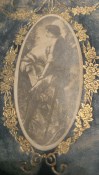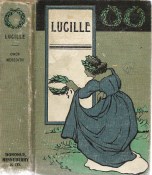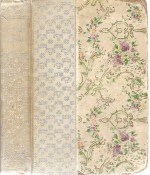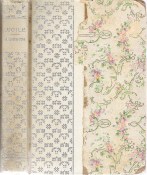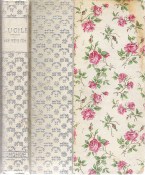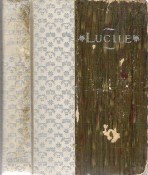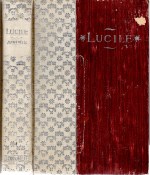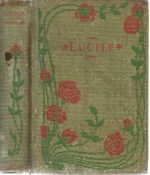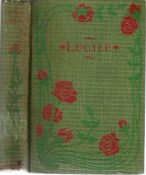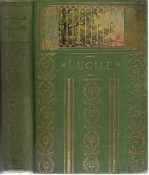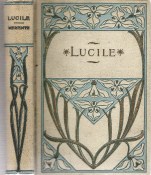 Last revised: 20 August 2015