PUBLISHER: The Mershon Company, Rahway, NJ, and New York, NY, 1893?-circa 1904
ABOUT: [This] bindery firm opened a New York office at 156 Fifth Avenue in March 1897... by 1905 stock sold to Stitt Publishing Company. (DLB 49). Oscar M. Dunham... [hired 1876 to manage the American branch of the English firm of Cassell] served it well until January 1890, when he organized a stock company and bought the branch, calling it the Cassell Publishing Company ... with headquarters as 104-106 Fourth Avenue.... It was hard to understand, except in light of the hard times of the nineties, why Dunham failed in June 1893, with liabilities of $400,000. But then it turned out that Dunham had converted $180,000 of the company's funds to his own use, and disappeared after leaving his office on June 15.... creditors filed articles of incorporation.... announced that a New Jersey branch of the firm would be established at Rahway, where the Mershon Printing and Bookbinding Company would do most of the company's work. In December, however, the company was sold at auction to Mershon. (Tebbel). ... The imprint of this firm is to be found on many "cheap and nasty" volumes of fiction issued during the latter 1880s and in the 1890s. A considerable percentage of the Meshon output was of the kind called "railroad fiction." (Shove).
LUCILE's ISSUED BY The Mershon Company: 1902 United States Catalog. Lucile. 50c, 75c
1899 PTLA: Catalog of Standard Books
. 156 Fifth Ave., New York; Printing House, Rahway, N.J.
Lucile
is offered in the:
Standard Series. 16mos. Cloth. These well made books are a marvel of cheapness at the price we are selling them. Handsomely bound in cloth, assorted colors, with a new artistic design. Price 50 cents. [cut]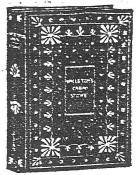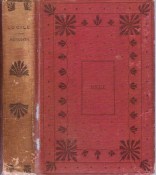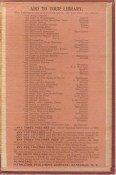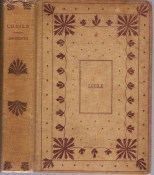 Sterling Series. 16mo. Cloth. This most complete series of little classics appears in an entirely new dress and far exceeds any other line made. There are 150 titles bound in various colored cloth, beautifully stamped in ink and gold. Price 75 cents. [Cut].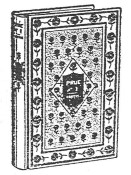 Golden Gem. 16mo. Cloth. A marvel of excellence in paper, printing, and artistic binding. Colored title page; frontispiece; elaborate embossing in gold and ink on cover. [Cut].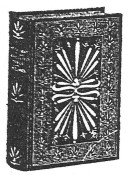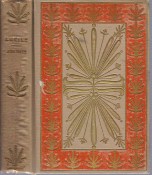 Reported copies: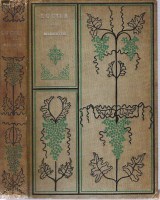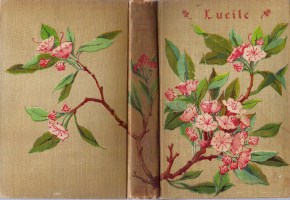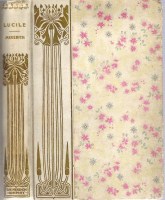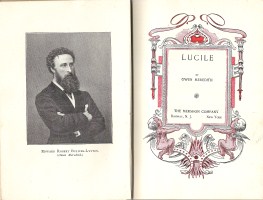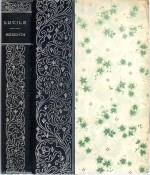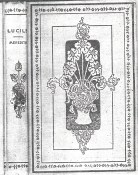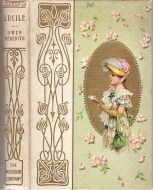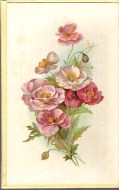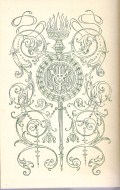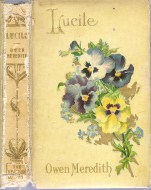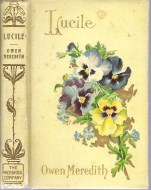 For binding above, and related bindings, see Trade Publishing Co.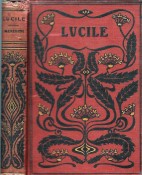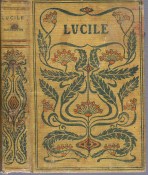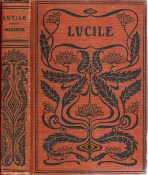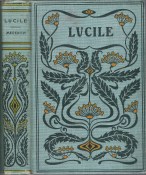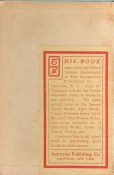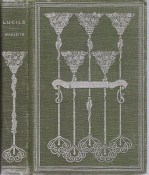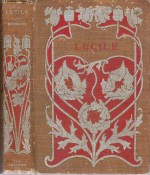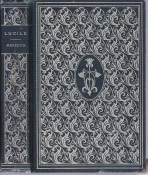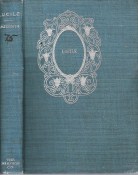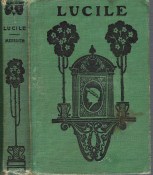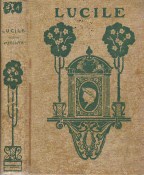 Details not known: NL 0594574 Harvard, nd; NL 0594633 Harvard, 189-
Last revised: 21 December 2016