PUBLISHER: Union School Furnishing Co., Chicago, before 1909?-1923+
ABOUT: This firm is listed in the Chicago city directories from 1909 to 1923; earlier and later directories have not been checked. In 1909 and 1911 the firm is located at 4th floor, 211 Madison; 1913 1036 West Vanburen; and 1914-1923 1034 West Vanburen. In 1913 William W. Tutwiler is noted as president and William A. Margueret as secretary.
In 1918, George A. Carlton began to work for a school supply company named Union School Furnishing Company. The company was owned by WW Tutwiler and located in Chicago. WW passed away in 1923 so his son, Robert, took over the business. Union School's primary client was the Georgia Public School System. The South was hit earliest by the Great Depression so the school system was unable to pay its bills, and Union School company had to close its doors. Never ones to give up, George and Robert noted that even during the financial crisis, people were still purchasing paper. With that in mind, they founded Majestic Mills Paper Company in 1928, and before long, the business grew to include printing and engraving. George W. Carlton took over the business in 1952 and Majestic continued to expand, purchasing additional engraving and printing equipment. Lee Prichard was hired in 1980 as Vice President, and has worked at Majestic for the past 32 years. The company moved to its current West Chicago location in 2004. Lee and his wife, Sandy, purchased the company in November of 2010. From the "about" page of the Majestic Mills Engraving Co. web site: http://www.majesticmills.com/.
LUCILE's ISSUED BY Union School Furnishing Co.: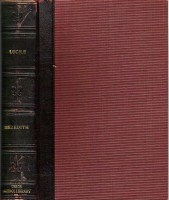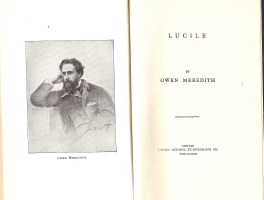 Last revised: 26 March 2013