PUBLISHER: Syndicate Trading Company, New York, 1890s?-1920s?
ABOUT: "In 1895, Bangs & Co. [a book auction house] announced it wold hold yearly sales of unashamedly dead inventory, and most of the large [publishing] houses appeared glad of the opportunity, but the venerable auction house itself went in bankruptcy in 1903. Disposing of inventories was still a problem, but it gradually became the business of the Syndicate Trading Co. and other cheap book specialists." (Tebbel II:106). "On the eve of the First World War the disposal of "remainders" had been taken over by the Syndicate Trading Company and other specialists in cheap books." (Sheehan 158; attributed to Frederick Stokes).

This company was headquartered at 120 Franklin Street corner West Broadway in 1891. It also had offices in Manchester, England; Paris, France; Chemnitz, Germany; and St. Gall, Switzerland. It's president was A. Swan Brown. (Grateful thanks to Derek Jones for sharing a dated letter with this information in its letterhead).

LUCILE's ISSUED BY Syndicate Trading Company: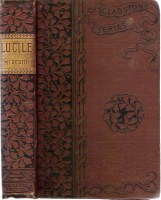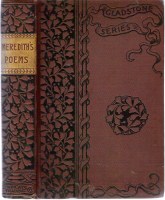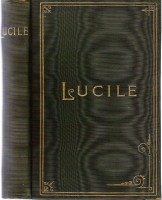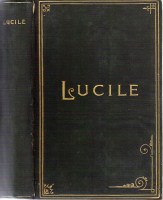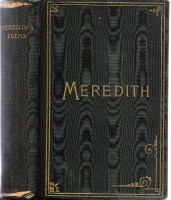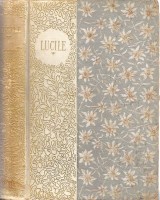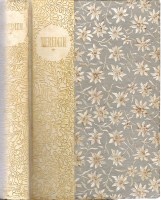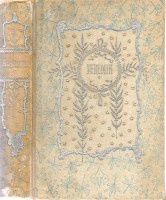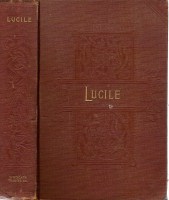 Last revised: 1 August 2011