PUBLISHER: Lovell Brothers & Company, New York, 1890s?
ABOUT: One of the several descendent firms from J. W. Lovell's attempt in the early 1890s to monopolize the reprint industry.
LUCILE's ISSUED BY Lovell Brothers & Company: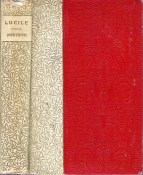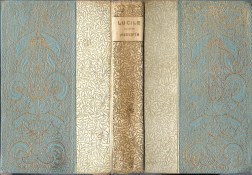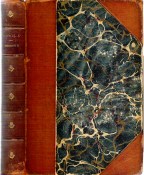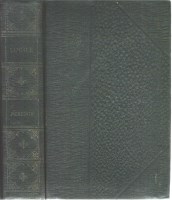 This copy has passages marked throughout that suggest the reader may be a troubled woman. On the final page, she has writtent the following note in pencil: "It is a beautiful and glorious ending -- makes one wish to be better and as victorious -- but circumstances after cases -- mine is one the" [cases]. I wonder what 'Lucile' would do had she my life to live & my disposition to fight." [Italics replace underlining in the original].
Last revised: 13 November 2014