PUBLISHER: Federal Book Co., New York, 1902-1904?
ABOUT: See F.M. Lupton for details about the earlier history of this firm. Lupton Co. moved in 1902 to 23-27 City Hall Place and changed its name to Federal Book Co.; went out of business about 1904. Lupton died 1910. (DLB 49):

LUCILE's ISSUED BY Federal Book Company: 1902 United States Catalog. Lucile. Federal Bk. 30c, 50c, pa. 25c
1894 PTLA The Acme 12mos. This Popular Series now consists of 115 titles; including works of Mrs. Southworth, Mrs. Holmes, Charles Garvice, and many other prominent authors. / Printed in large type, on good paper and handsomely bound in cloth of several attractive colors. Stamped on side and backwith a very unique and attractive design in colored inks. Genuine gold titles. / Retail price, 20 Cents each.[Cut].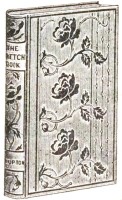 1894 PTLA The "Lupton" Gilt Top 12mos. These books are printed with Large Type, new plates on a Fine Quality of Book Paper and are bound in Extra Finished Cloth. Titles stamped in Gold. Inset frontispieces. / The list consists of 260 Selected Titles of the Best Standard Literature by Noted Authors including Ishmael," "Self-Raised,"Hidden Hand" and several other books by Mrs. Southworth. IMPORTANT ADDITIONS: Work of Mrs. Mary Jane Holmes, J. M. Barrie, and Charles Garvice. / Printed wrappers. Retail price, 50 cents each. [Cut].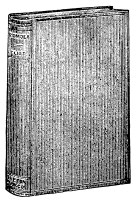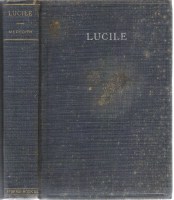 1894 PTLA The Souvenir 12mos. A Superb Edition of carefully slected Standard Literature -- especially suitable for suitable Gifts. / The list of 132 Titles consists chiefly of Standard Copyright Books and others recently out of copyyright, all printed from Large, Open Type on a Fine Quality of Book Paper and bound in an Extra Finished Cloth, stamped with an exquisite design in white leaf and completed with Inlaid Portrait in three colors on cover. Handsome Printed Wrappers. / Retail price, 75 Cents each. [Cut]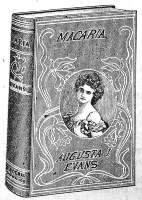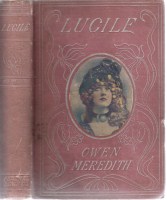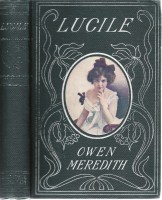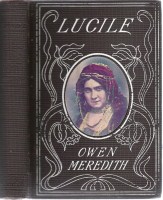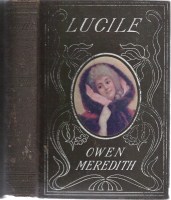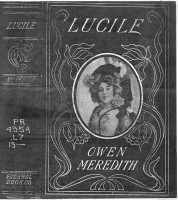 1894 PTLA The Windsor 12mos. This famous series is printed on good paper, from large type, and consistsof 325 titles of the very best and most rapid selling books published. They are bound in a new style of Linen Cloth, of several attractive and striking colors, especially made for this series, and stamped in Genuine Gold and Two Colored Inks. The design for the cover is by a well-known artist, and makes, beyond a doubt, the most unique and attractive book cover on the market. / The list includes works of Mrs. Southworth, Marion Harland, Charles Garvice, May Agnes Fleming, Augusta J. Evans, Mary J. Holmes, and others not heretofore published at a low price. / Read list of titles carefully. Retail price, 30 cents each. [Cut].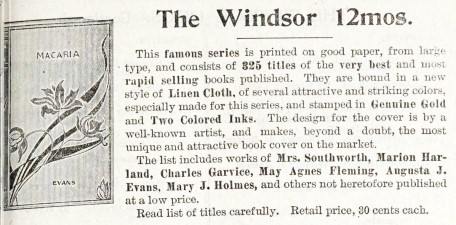 Known copies of Federal Book Company Lucile's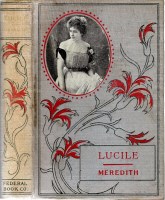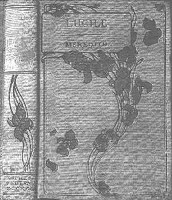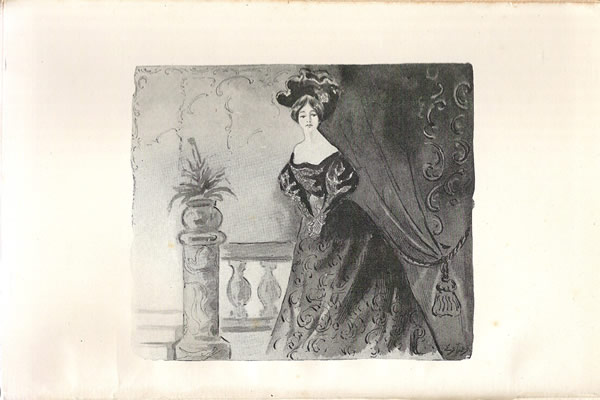 This frontispiece appears in all editions with frontispiece noted.

Last revised: 28 January 2023